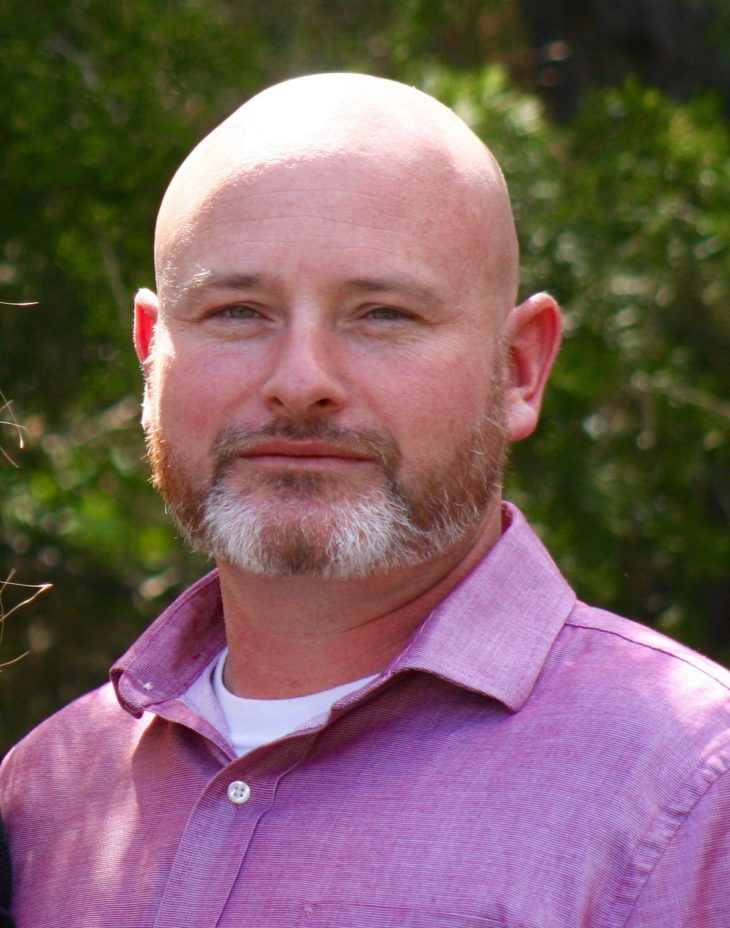 Hi I'm Joe Willis,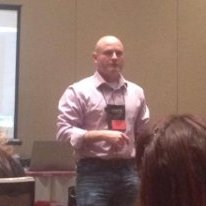 VennLeader.com is a site I developed to bring together an online community of leaders who truly want to be the best leaders they can be. I developed the Venn Leader Challenge several years ago and have wrapped an Inter-Cultural Skills and Leadership program around it. Most of the content on this site is a direct copy of the student manual from that course.
I retired from the United States Army in 2016 after spending the majority of the last two decades in direct leadership positions from Team Leader to Company First Sergeant. I was also fortunate enough to spend several years in key staff positions culminating with; operations management, diversity and inclusion, and training development. Recently I had back-to-back assignments at the United States Military Academy at West Point as the senior enlisted advisor for Military Science Instruction and as the Academy's Equal Opportunity Program Manager. With more than 5-years in foreign countries, nearly two of those in a combat zone, I am both experienced and passionate about honing leadership skills and building relationships in multi-cultural environments where the stakes are high and lives may even be at risk. My foreign assignments have included; South Korea, Honduras, Germany, Iraq, and Kuwait.
Although my undergraduate education was in business, I have always had a strong desire to study and understand leadership in a multi-cultural context. I am a graduate of the Defense Equal Opportunity Management Institute (DEOMI) and a certified mediator.